The Uncle Ed Thomas Dulcimer
This delightful instrument belongs to Hindman and Knott County as much as the mountains themselves. Made from locally-sourced, aged Black Walnut, these delicate reproductions of Uncle Ed's 19th-century design have been described as "child-like", even "angelic" in tone.
Description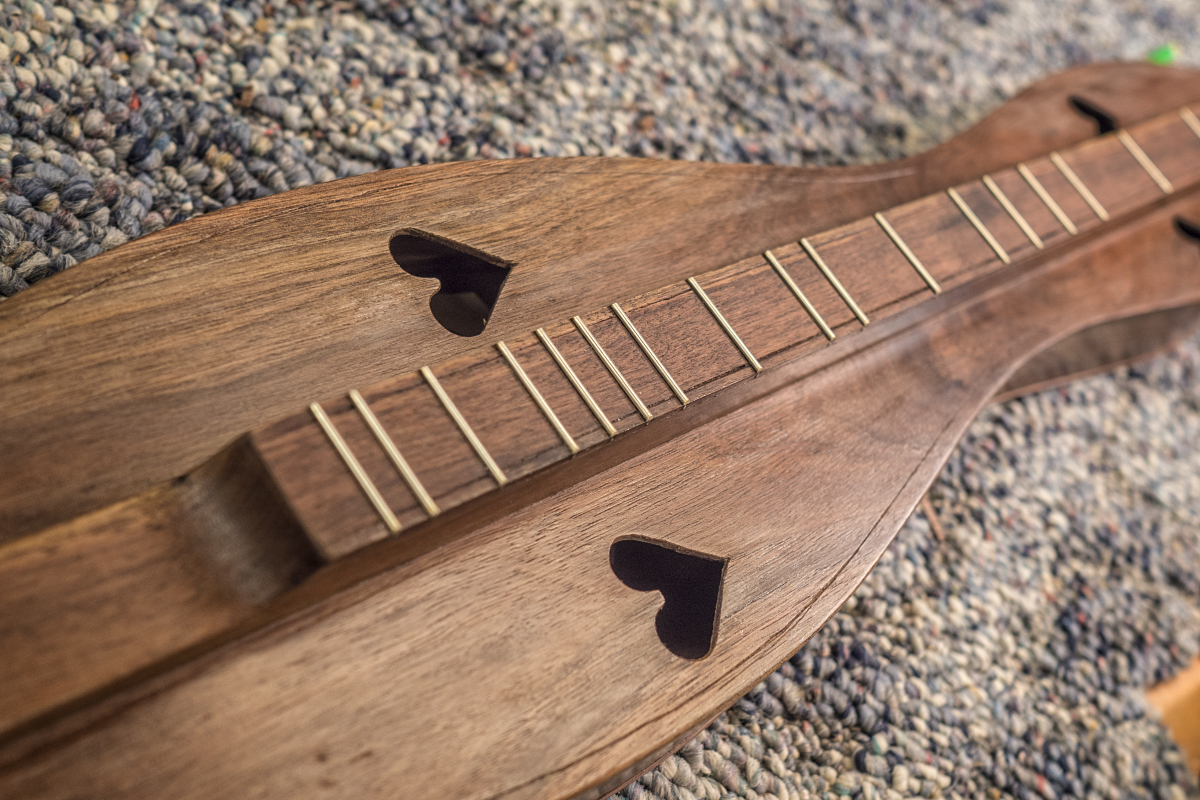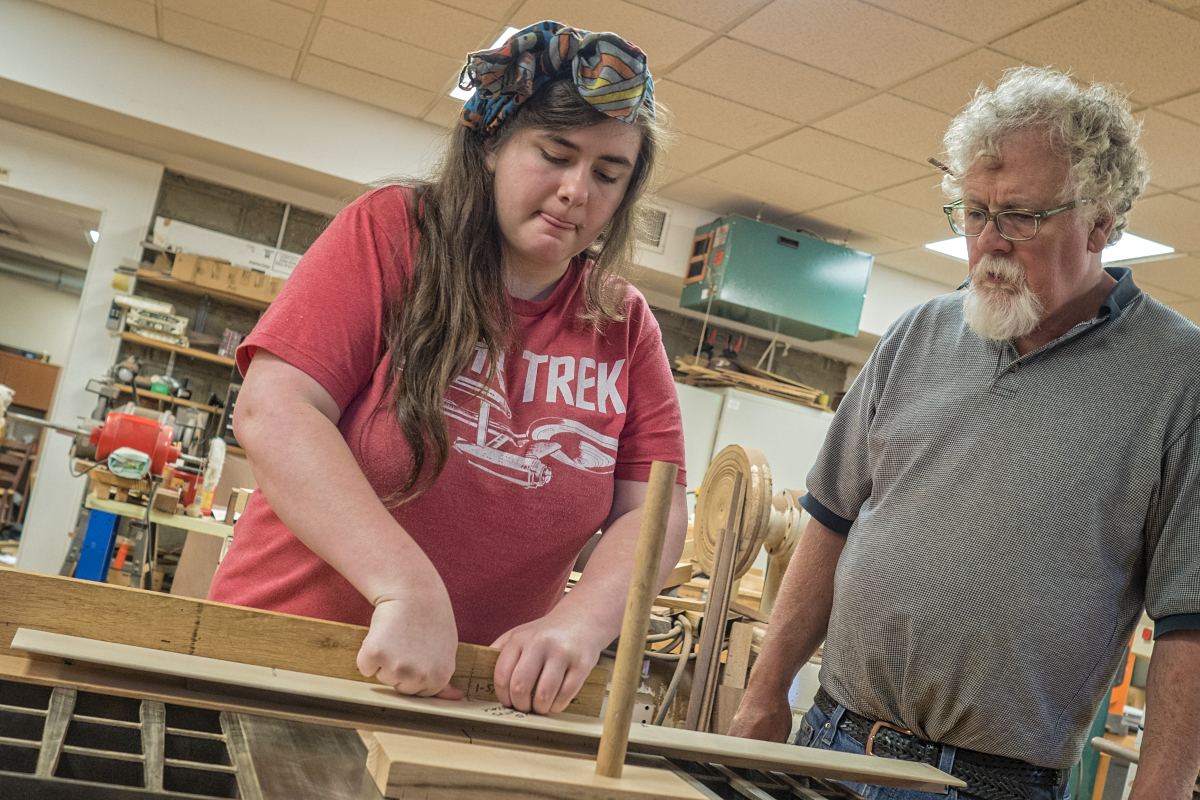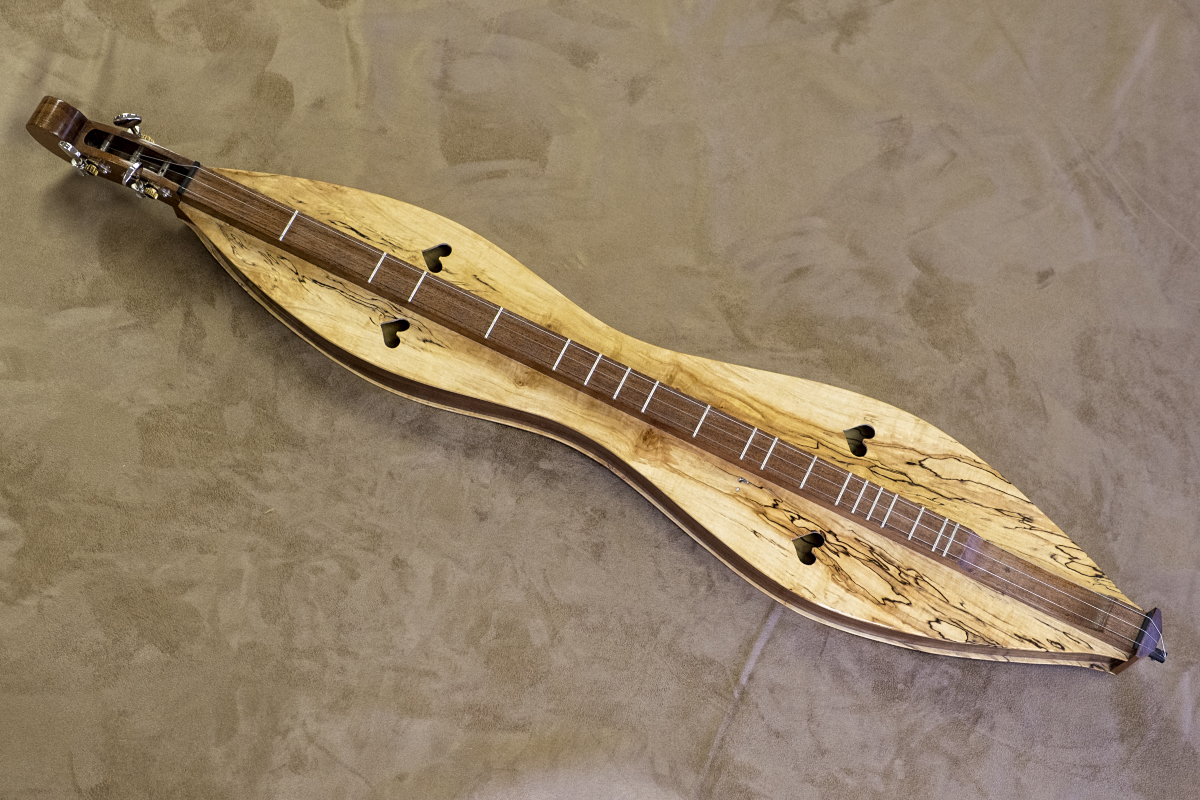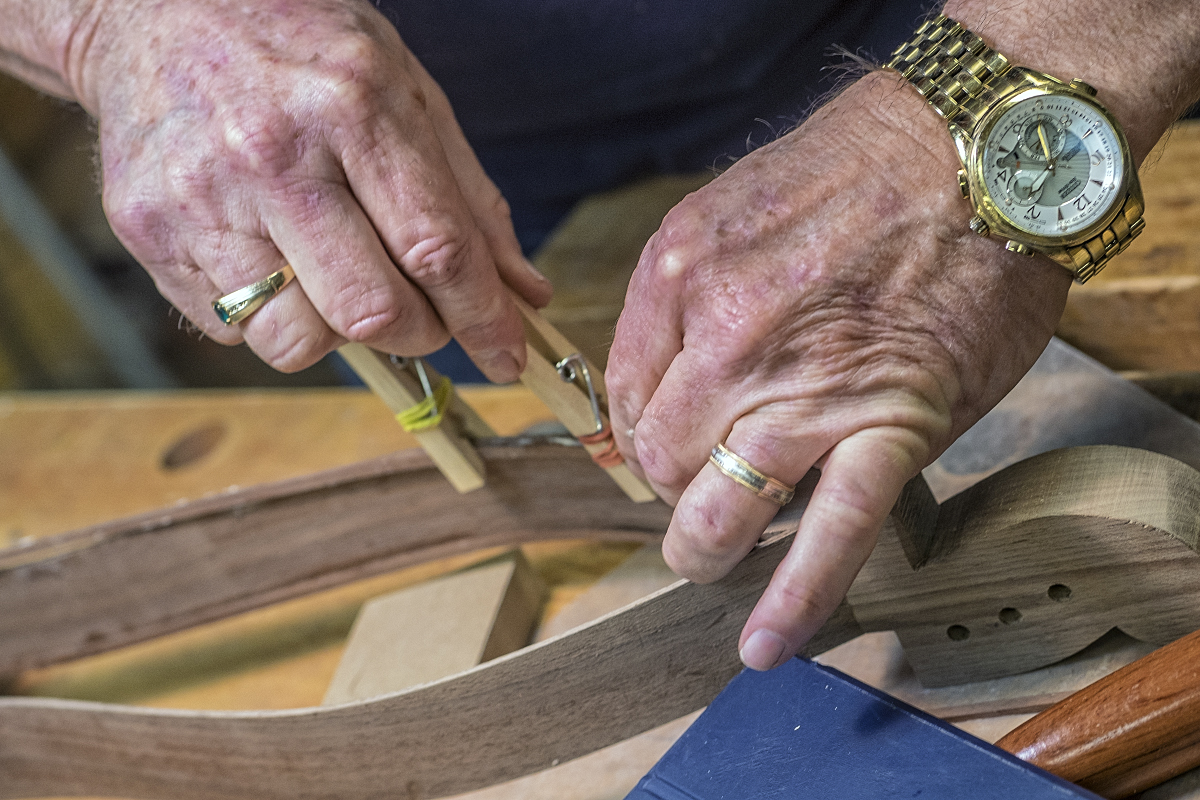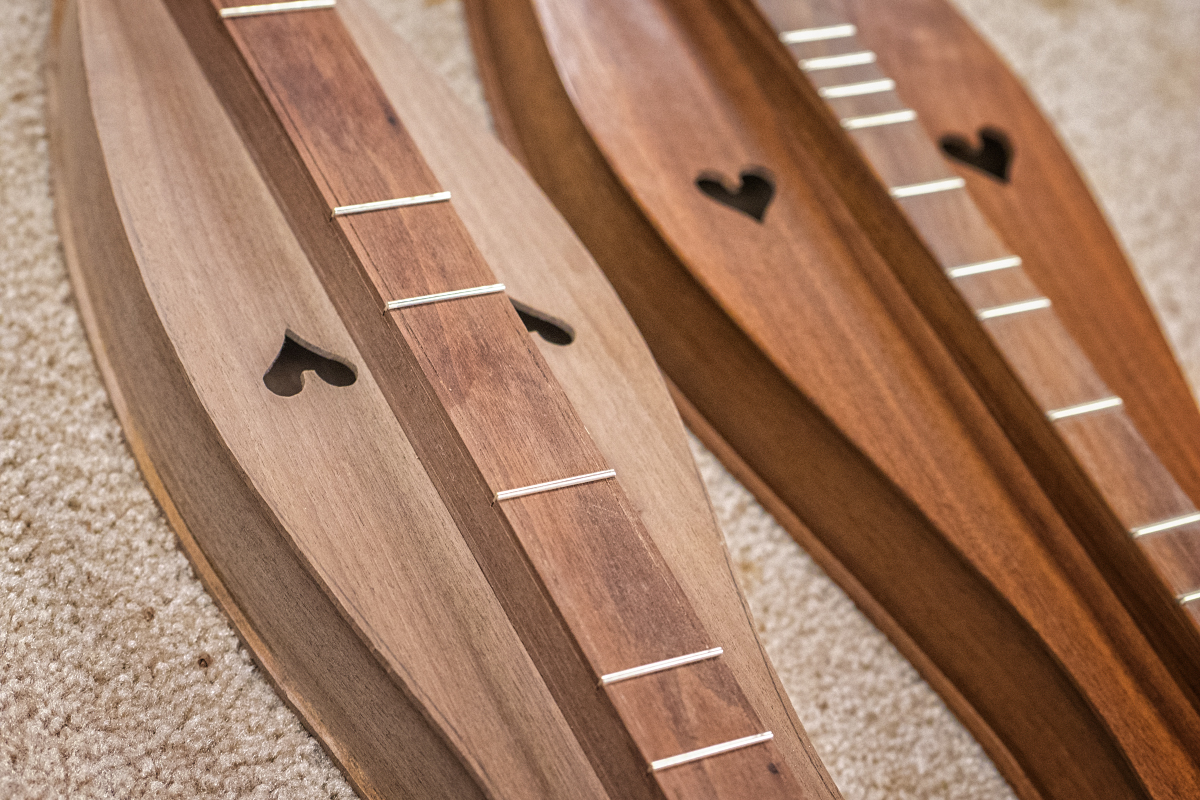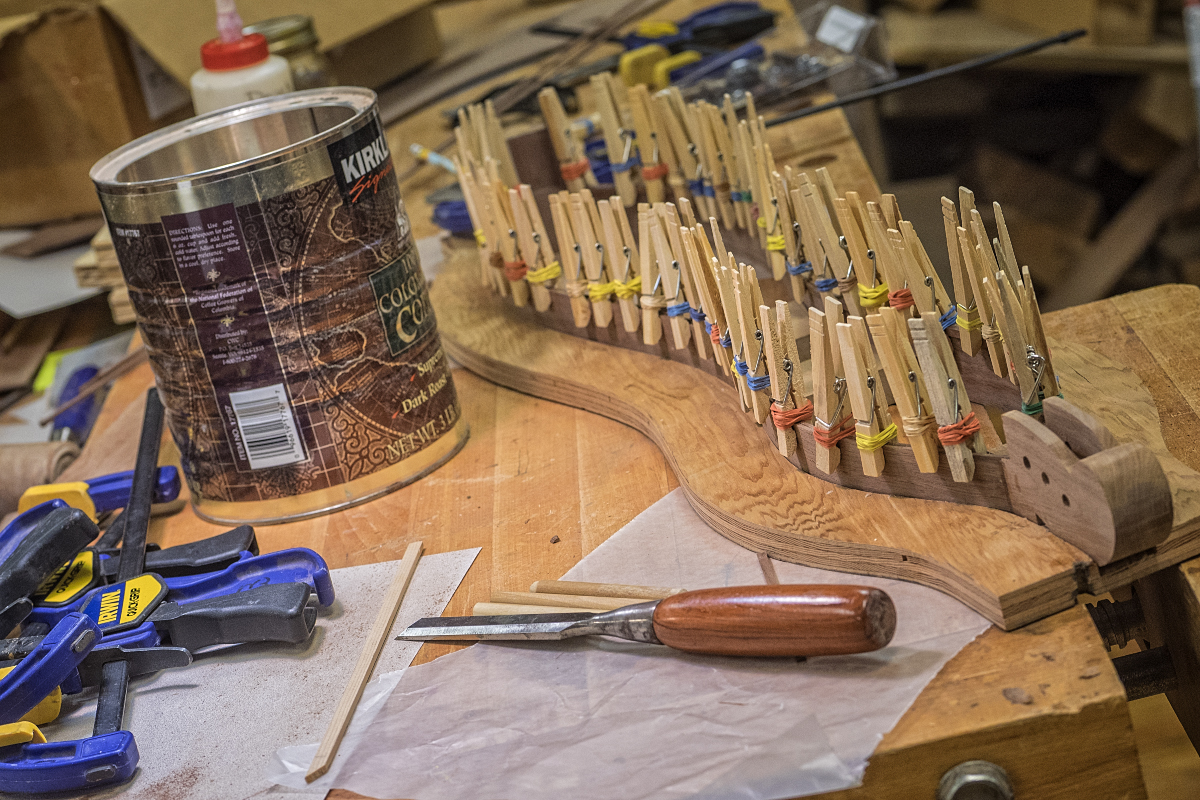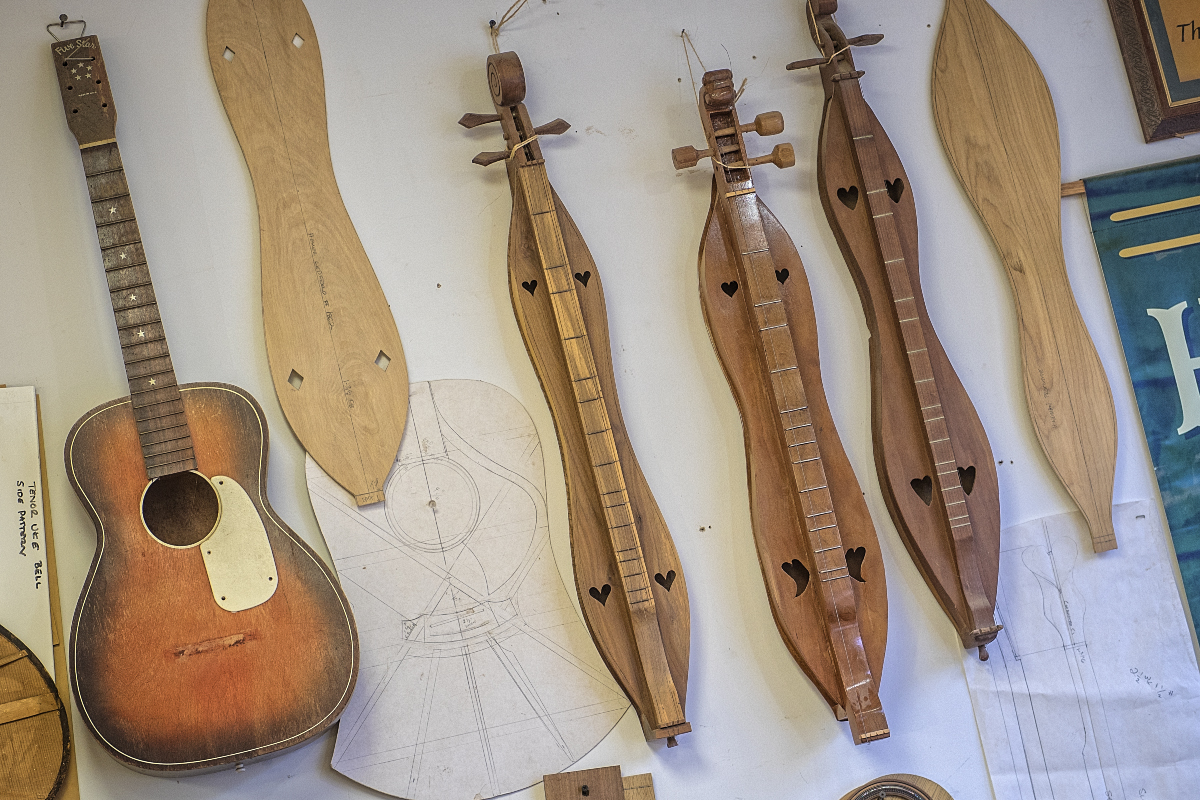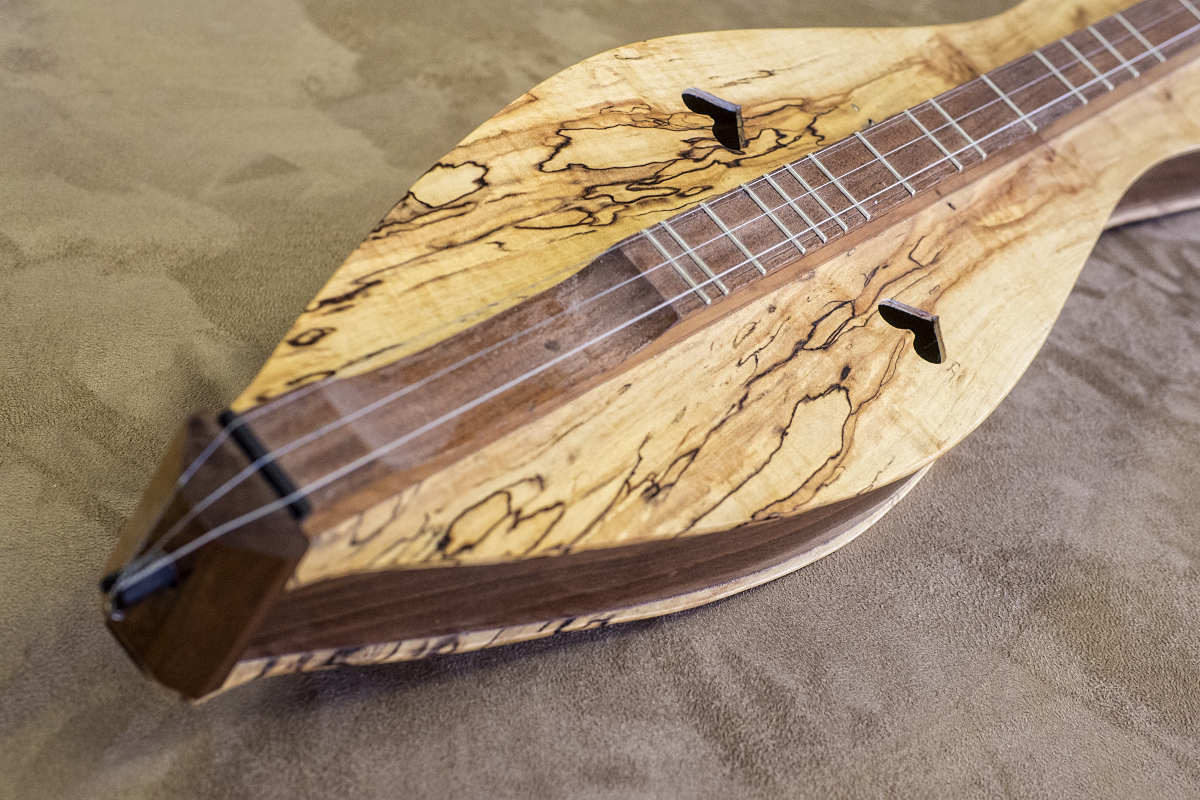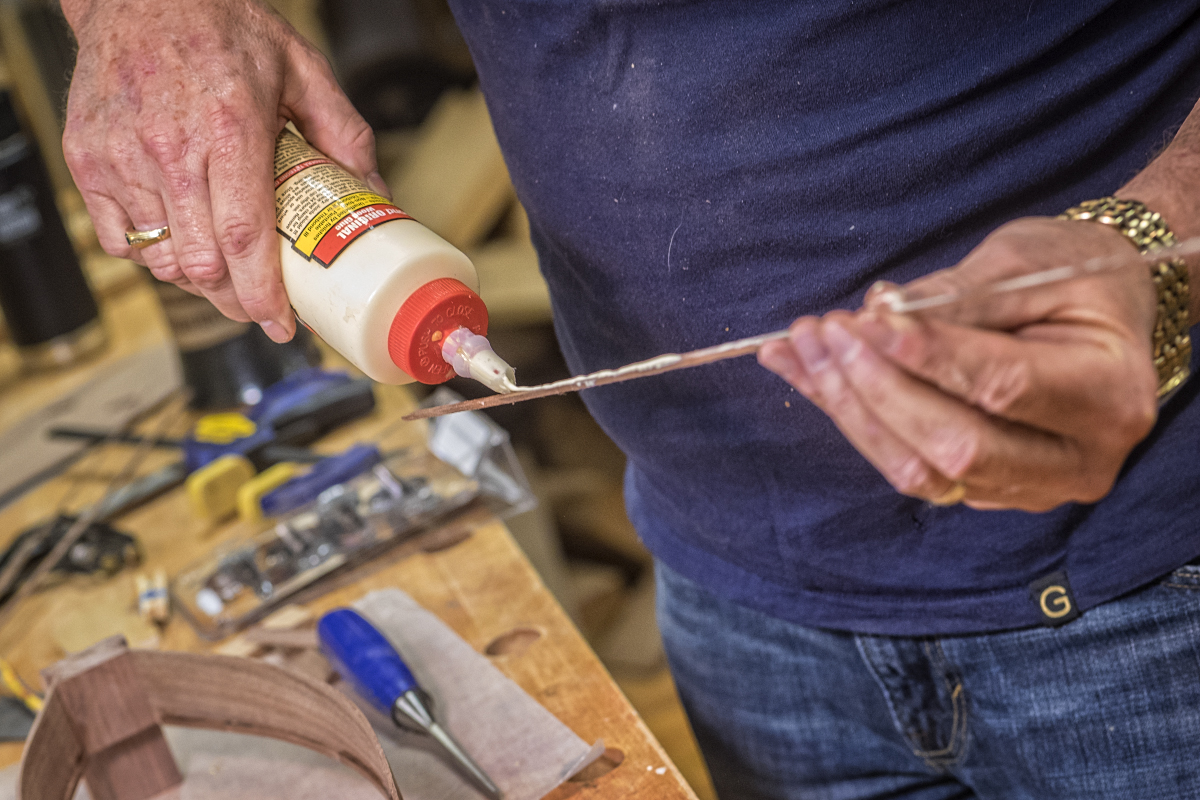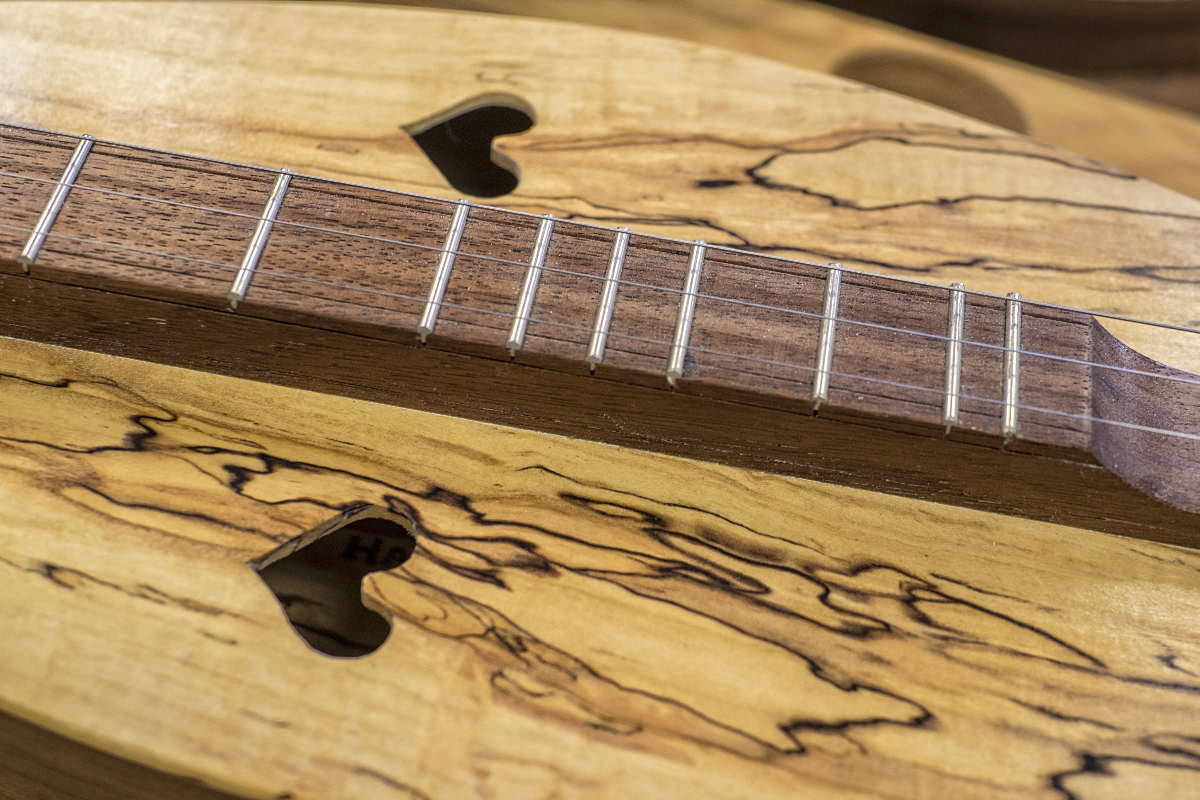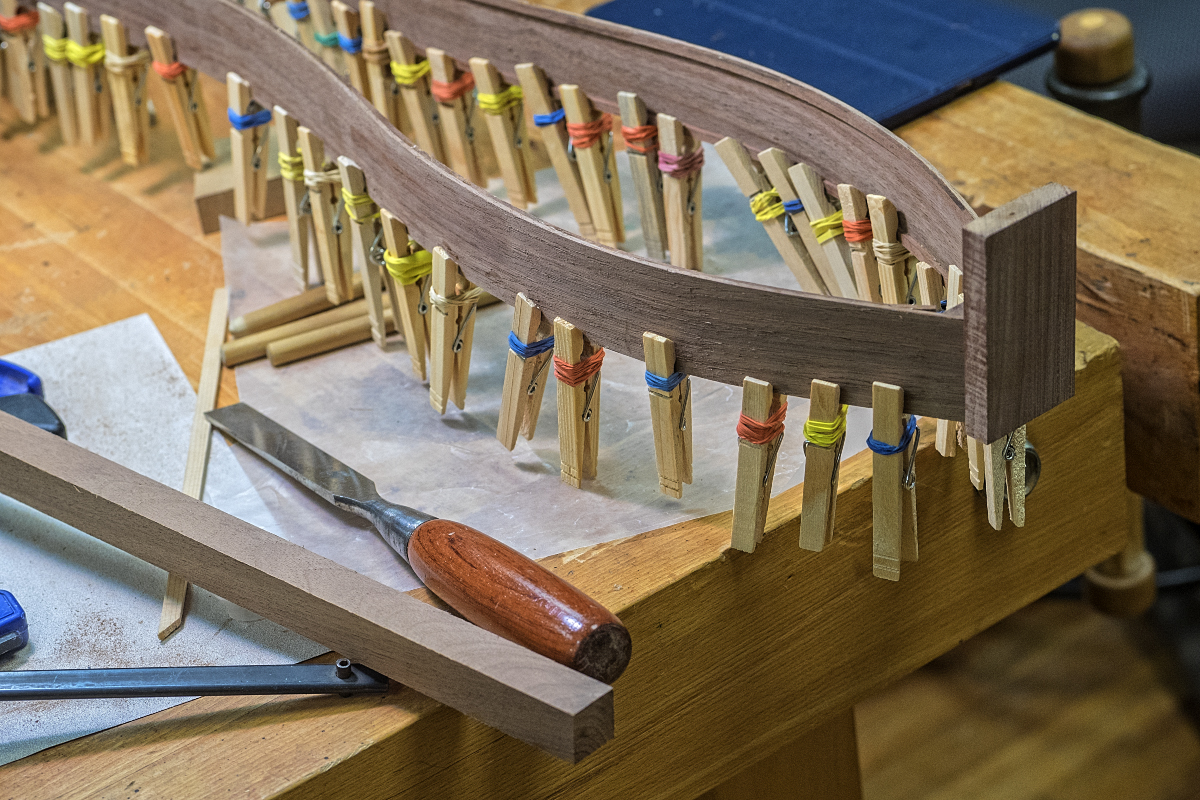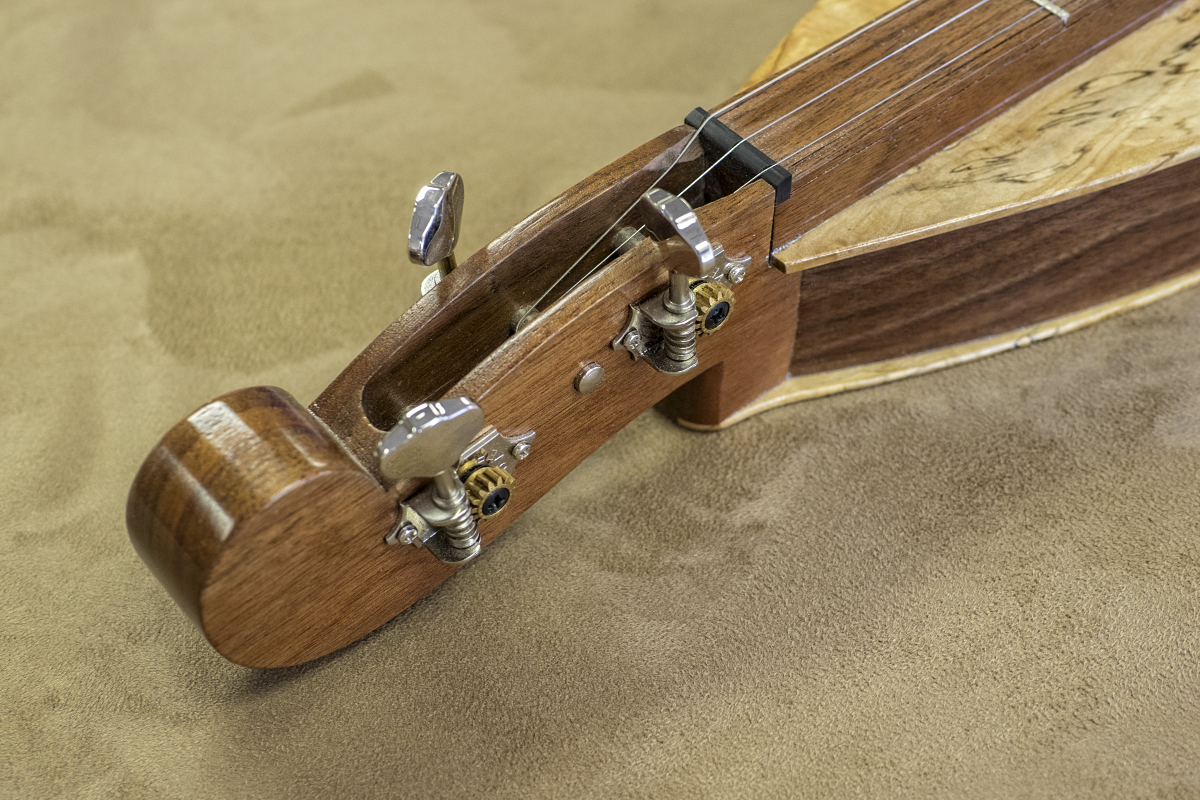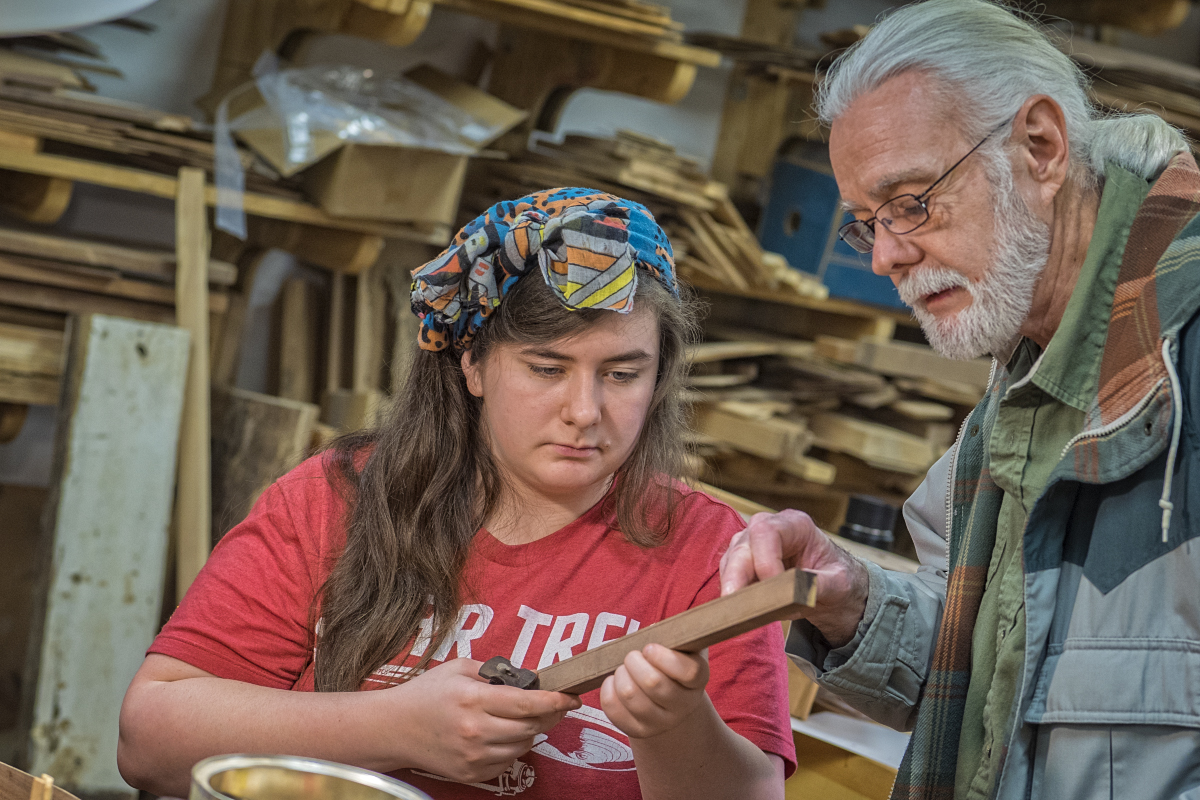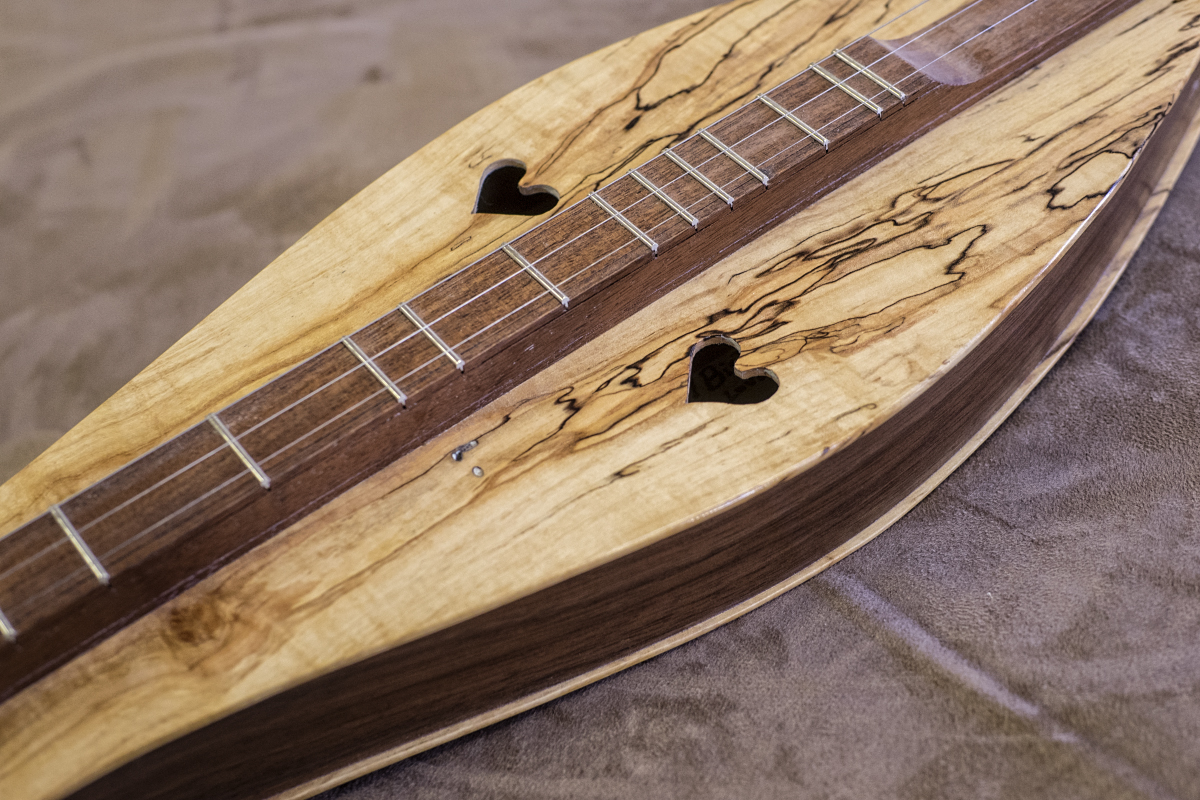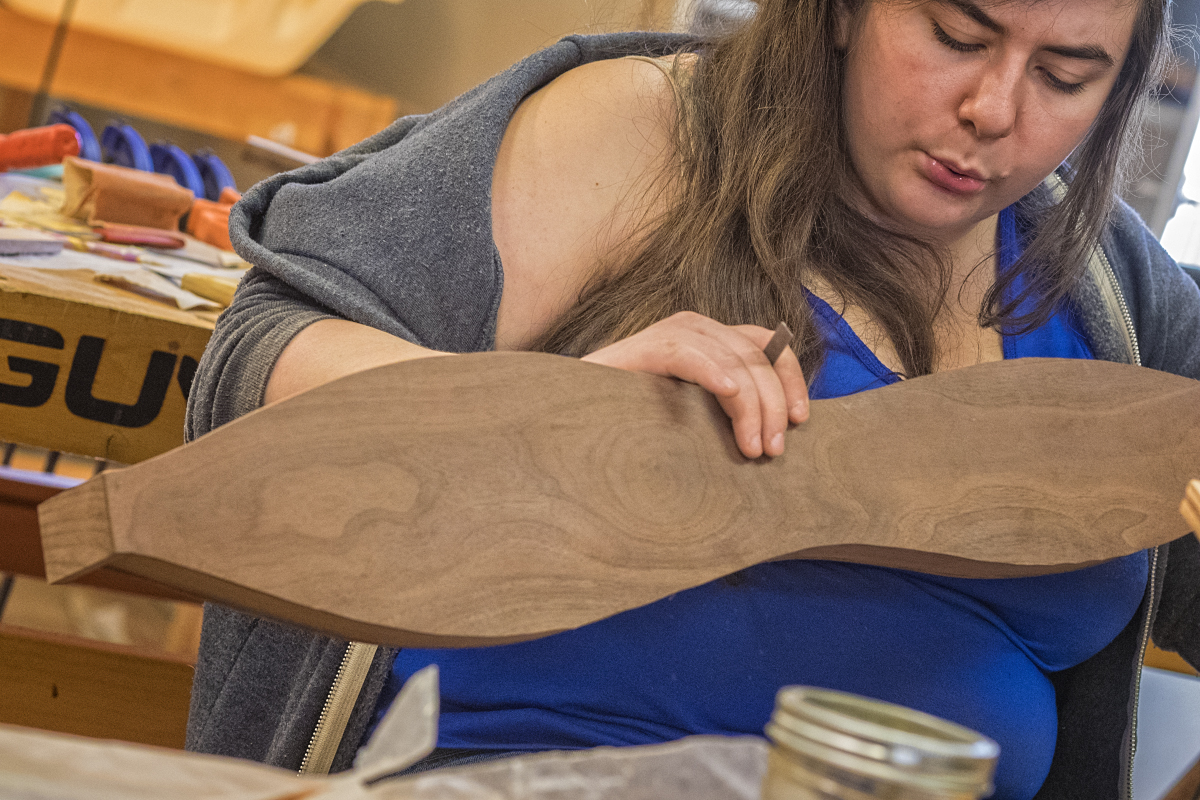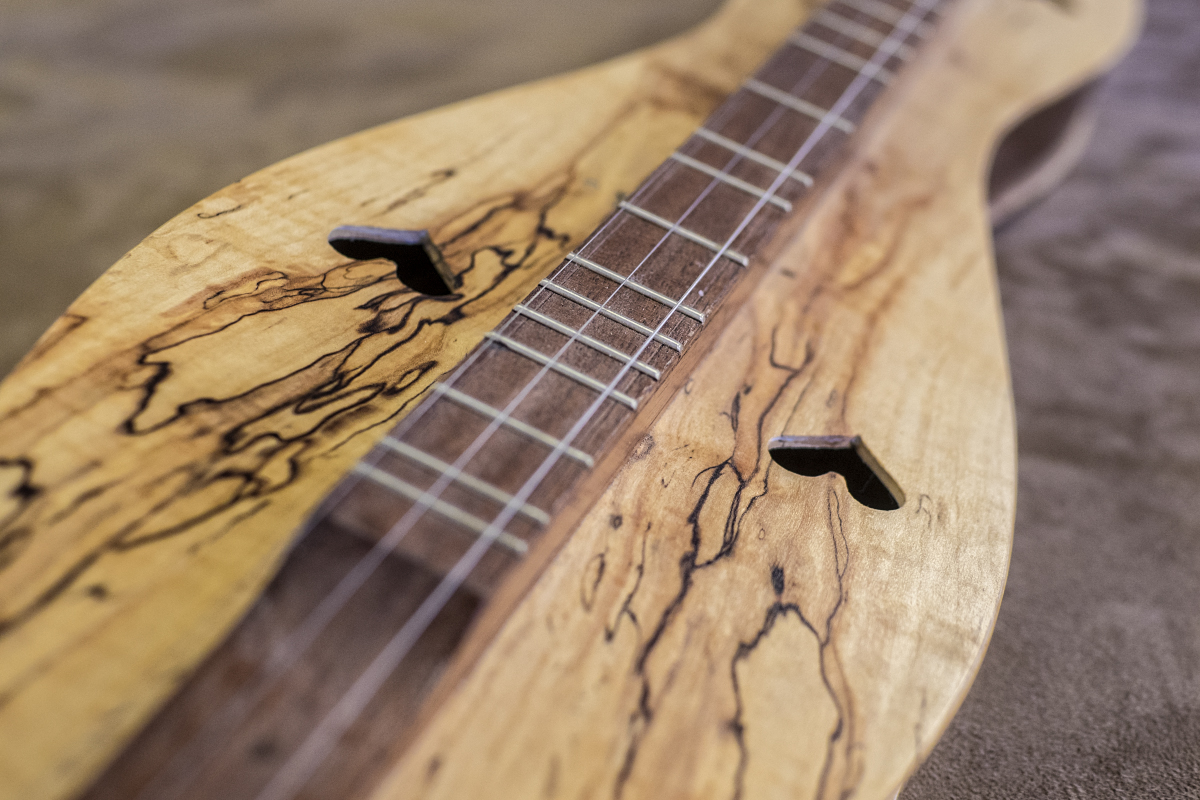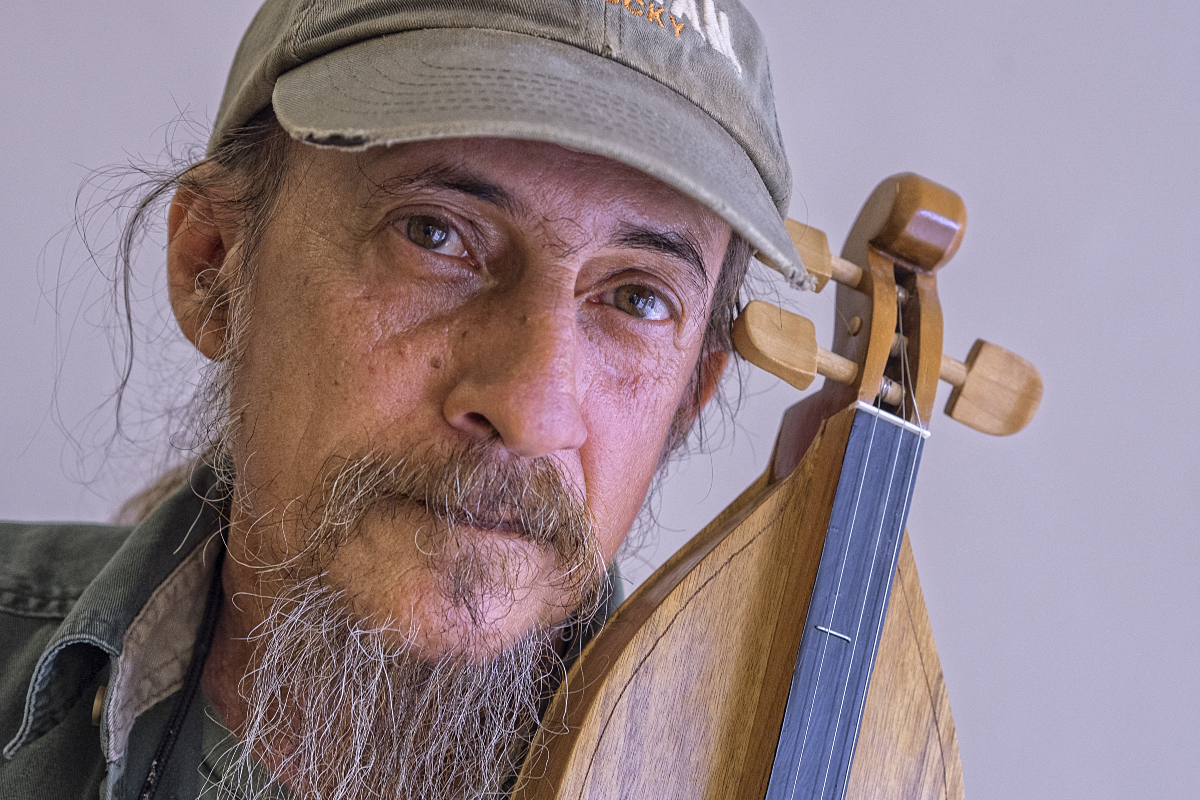 Whether made with the authentic "broom-wire" frets or the more modern, full-span "banjo" frets, these dulcimers require a full week for the novice to make. The student will find his or her self immersed not only in the craft, but also the culture of Appalachia as their instrument takes shape. We work long days and play music in the evenings when we can!
Available with traditional violin-style pegs or Grover Sta-Tite mechanical tuners.
Certificate awarded upon completion.
Tuition: $400 including materials (5 days studio time)